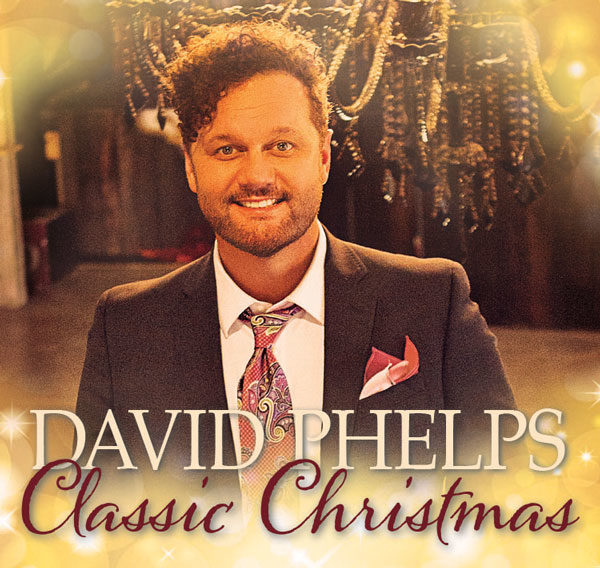 David Phelps, winner of multiple Dove and Grammy awards, will perform his Classic Christmas concert on Friday, December 8, at Huntington University's Merillat Center for the Arts. Phelps is best known as the tenor with the Gaither Vocal Band. He has performed at numerous prestigious venues across the globe, including the White House, New York's Carnegie Hall and the Sydney Opera House in Australia.
The Classic Christmas concert is one of more than a dozen Phelps and his seven-piece musical entourage will make during November and December. This musical event will be a special evening of worship and will feature many of the songs included on Phelps' O Holy Night recording, as well as his recently released Freedom recording.
The doors will open for the event at 7:00 p.m. with the concert beginning at 7:30 p.m. Reserved-seating tickets are $18 and $25, and VIP tickets will cost $50. VIP tickets include dinner with Huntington's President, Dr. Sherilyn Emberton, at 6 p.m., attendance at Phelps' sound check, and a question and answer session prior to dinner.
Tickets are available by calling (260) 359-4261 or purchasing online at www.huntington.edu/BoxOffice.