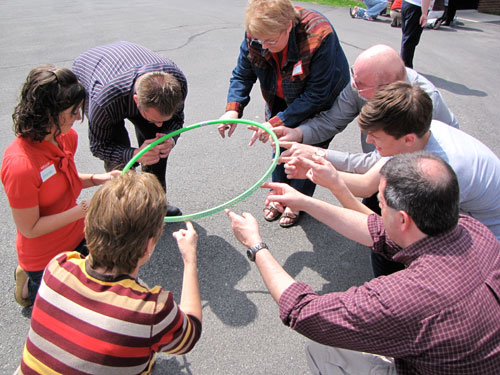 Date: October 16-17, 2015
Time: 6:30pm on Friday, 9am – 3:30pm Saturday
Location: Ebenezer UB church, Greencastle, Pa.
Global Ministries conducts these two-day seminars for persons interested in leading or participating in a short-term cross-cultural ministry. It's a very informative, interactive, and fun seminar. These seminars are held periodically in regional settings. Dozens of United Brethren people have now taken this training.
We need more people who are trained to lead mission teams. If you have ever led a team, you know how complex a responsibility it is. This seminar provides the tools and insights necessary to prepare travelers' hands, heads, and hearts before they go.
So who should attend?
Mission committee members.
Mission pastors.
Youth pastors.
Team leaders.
Anyone who might like to become a team leader.
Cost:
$45 per person.
$35 for groups of 5 or more.
The cost includes training materials, two lunches, and coffee breaks. Lodging is available at local motels.
Active pastors can come free IF they bring at least one other person from their congregation. In addition, active pastors will receive 1 CEU for participating.
For More Information
Check out the Global Ministries exhibit at National Conference in July.
Call Donna Hollopeter, associate director of Global Ministries, toll-free at 888-622-3019, ext. 306.