14 Dec

Bicycles for Nicaragua Pastors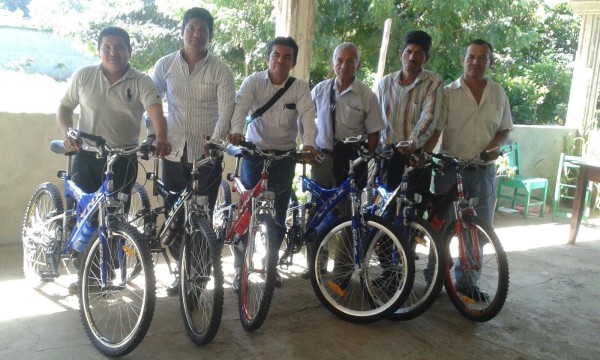 Are you, or is your church, looking for a Christmas missions project? How about providing a bicycle to a pastor or church planter in Nicaragua?
Brown Corners UB church in Clare, Mich., has already made it possible for six pastors to receive bicycles so they can minister more effectively in their rural communities. Three more pastors would benefit from having a bicycle. The entire cost for three more bicycles is $500.
If you'd like to help, send your gift marked "Bicycles for Nicaragua" to:
Global Ministries
302 Lake Street
Huntington, IN 46750