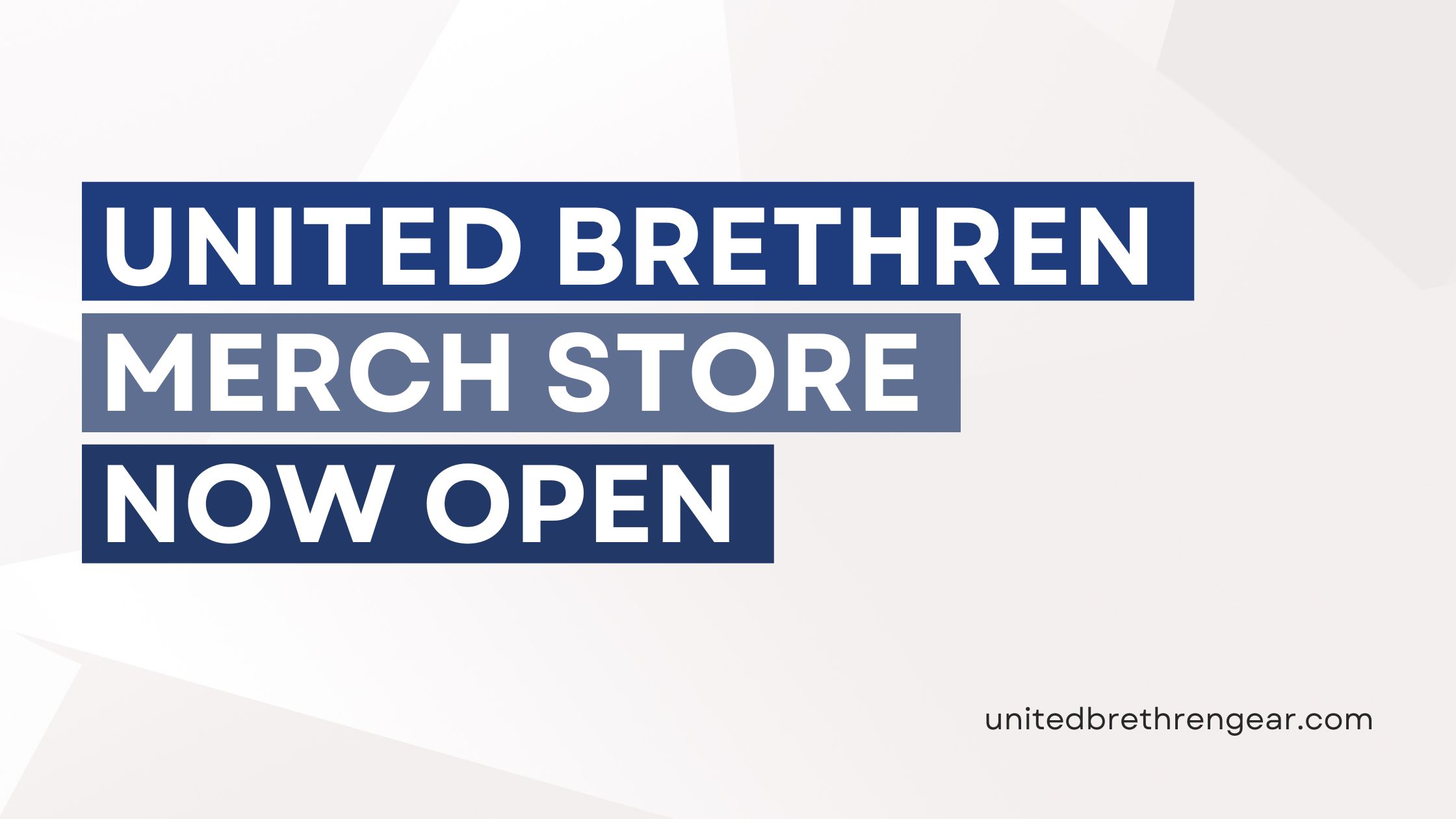 We are excited to announce that our online merch store is NOW OPEN! That means you can now get your hands on all sorts of UB branded gear, from t-shirts and hoodies to totes and polos, and have it all shipped right to your front door.
Here's how it works:
1. Visit unitedbrethrengear.com.
2. Choose your items, the logo you prefer, and add your church name (optional).
3. Pay online and wait for your gear to arrive.
4. Sport your new threads at your next appointment, staff meeting, or worship set.
Happy shopping! We can't wait to see all your new gear the next time we gather.