02 Aug

UB History Course Sept 26-27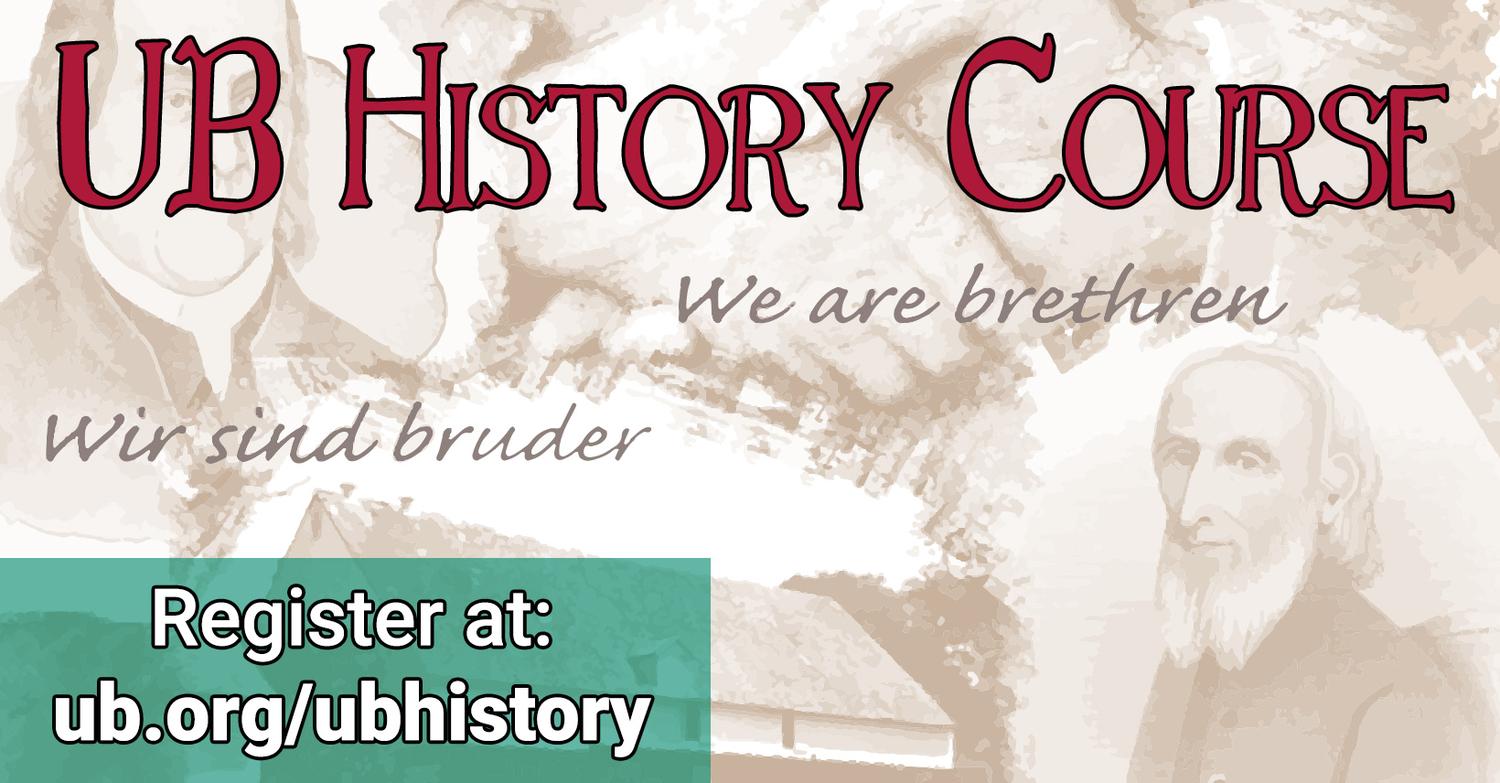 The next edition of the UB History Course will be held September 26-27, 2022. It is held entirely online via Zoom. Rev. Bob Bruce will teach the course, with guest appearances by a number of persons with expertise in aspects of UB history.
This course is a requirement for ministerial licensing. However, people who just want to learn more about United Brethren history are welcome to take the course. Laypersons, especially local church leaders (board chairpersons and members, lay delegates, etc.), are encouraged to attend. It's valuable to have an understanding about United Brethren history.