01 Feb

Death of Rev. Donald Merillat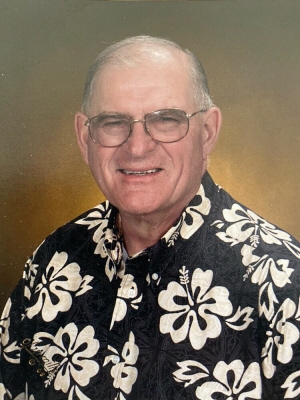 Rev. Donald Merillat, 80, passed away January 29, 2022, at his home in Morenci, Mich. He cited the Munson UB church in Morenci as his home church, and was converted in 1953.
Don owned his own carpentry business from 1974 to 1982 prior to entering Huntington University to prepare for the ministry. He graduated from HU in 1987 with a bachelor's degree, and received the Master of Christian Ministry from HU in 1989. He was ordained as a UB minister in 1989. He pastored the Victory Chapel UB church (Liberty Center, Ohio) for many years, and also served as a conference superintendent in Michindoh Conference.
The funeral service was held at 11:00 am on February 1, 2022, in Morenci, Mich.
Donald and Carol were married in 1960 in Hudson, Mich. and have three children. Condolences can be sent to Carol at this address:
Carol Merillat
301 Lincoln St.
Morenci, MI 49256