16 Dec

Death of Rev. H. Dean VanderVeen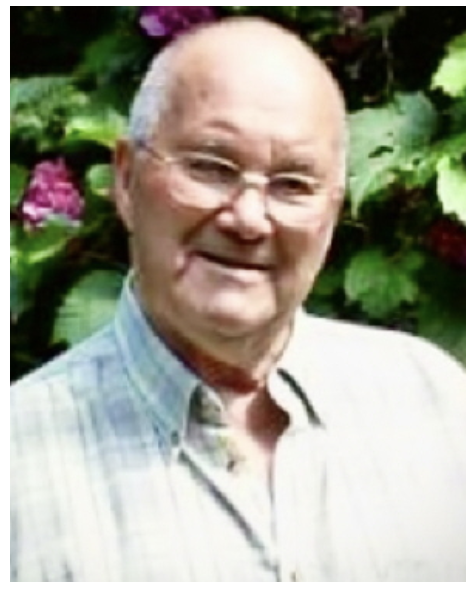 Rev. H. Dean VanderVeen, 93, a retired UB minister in Michigan, passed away in his sleep on Wednesday, December 15, 2021. He was at home, with family at his side.
Both visitation and the funeral will occur on Saturday, December 18, 2021 at Calvary United Brethren church in Saginaw, Mich. (2895 E. Moore Road, Saginaw, MI 48601).
Visitation: 10:00 am – 1:00 pm.
Funeral: 1:00 pm.
Dean's son, Rev. Gary VanderVeen, and Rev. Ted Doolittle, the current pastor of Calvary UB, will officiate.
Dean was ordained as a United Brethren minister in 1965. He founded Calvary Community Church in Saginaw in 1971 and served as its pastor until 1992.
Dean and Annabelle, who survives, were married in 1951. Her address:
Annabelle VanderVeen
4620 McIntosh Rd
Birch Run, MI 48415-8704