16 Nov

All for Christ Now Available in Epub format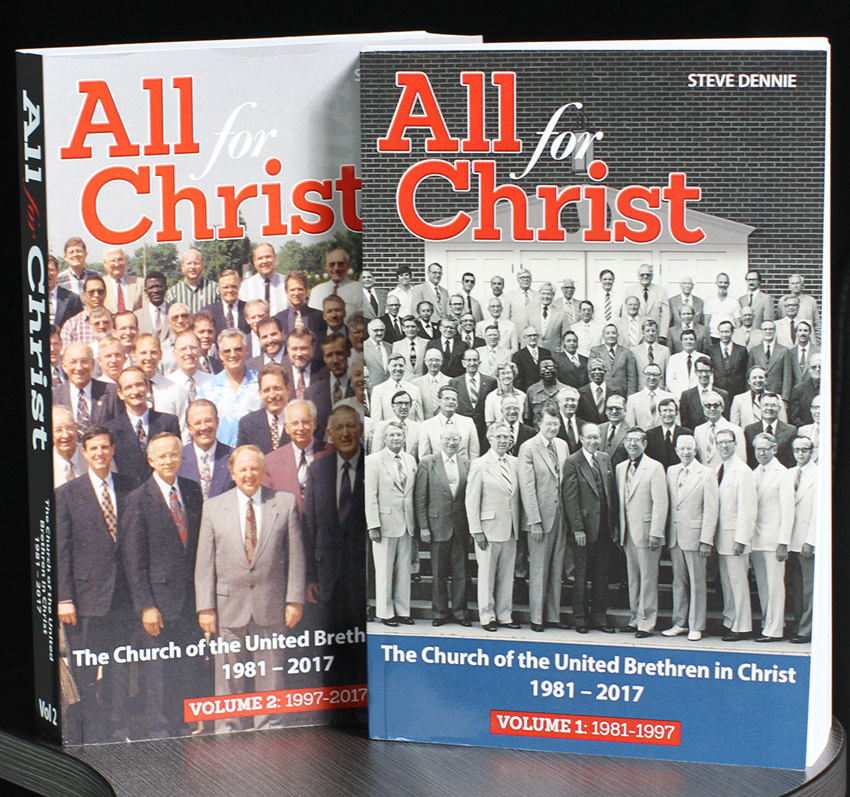 Both volumes of All for Christ are now available as epubs for $6.99 each on Amazon. These books, published in 2017, focus on UB history 1981-2017, but go back to the beginning to tell the complete story of our various mission fields, and of our evolving stands on various issues (alcohol, women in ministry, abortion, assigning pastors, and more). Now you can read them on your tablet or smartphone.
Go here to order either the print or epub versions: All for Christ 1 | All for Christ 2.