24 Sep

Obituary: Emma Evans, Pastor's Wife in Ohio and Indiana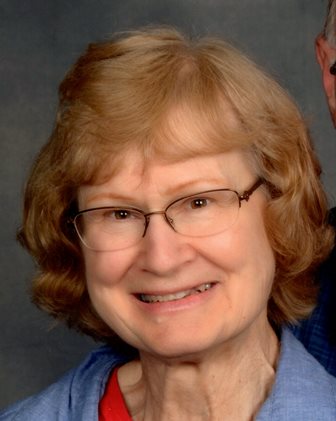 Emma Lou Evans, 75, passed away September 23, 2021, in Coldwater, Mich. after a battle with cancer. She and her husband of 51 years, Ron Evans, served 28 years in United Brethren pastoral ministry in Indiana and Ohio.
A funeral service will be held at 11 a.m. on Monday, September 27, at Lockwood Community Church, 202 E Lockwood Rd, Coldwater, MI 49036. Officiating will be Rev. Mike Arnold and Rev. Ron Evans. Visitation will be held 3-5 p.m. on Sunday, September 26, at Dutcher Funeral Home in Coldwater.
Condolences can be sent to Ron Evans at:
233 Prairie River Dr
Coldwater, MI 49036-8064