05 May

Steeple Erected in Honor of Rev. David Bell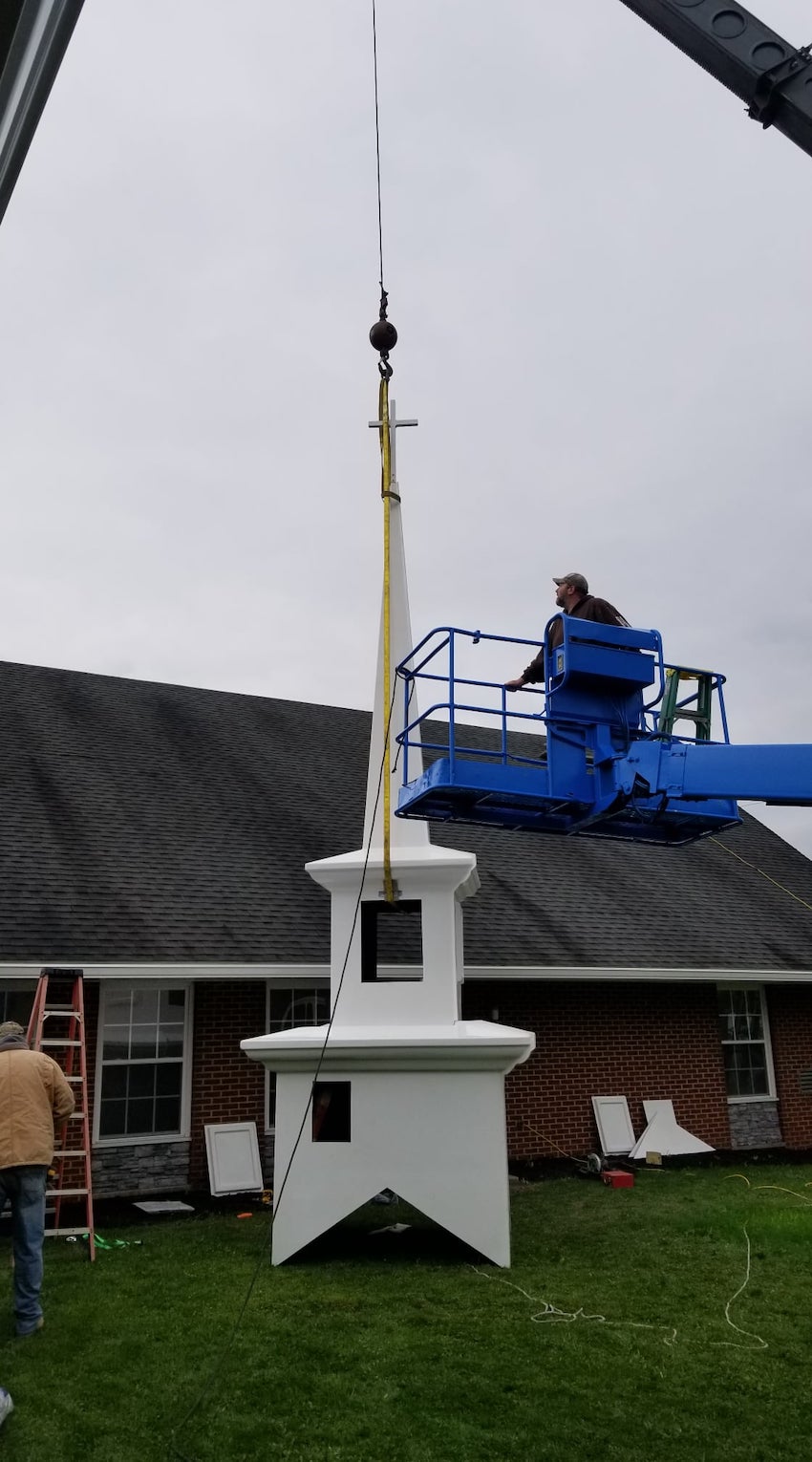 First UB of New Castle, Pa., erected a steeple atop the church in honor of Rev. David Bell, who pastored the church for 28 years. Bell died in September 2018 of ALS (Lou Gehrig's disease).
The church held a dedication service for the steeple in April. Ann Bell, Dave's widow, attended along with 33 other family members. Rev. Marc Stephenson, the current pastor, presented to her a collection of memories assembled by members of the congregation.
Read the article about the steeple in the New Castle News.