20 Aug

Huntington University Preparing for August 31 Re-opening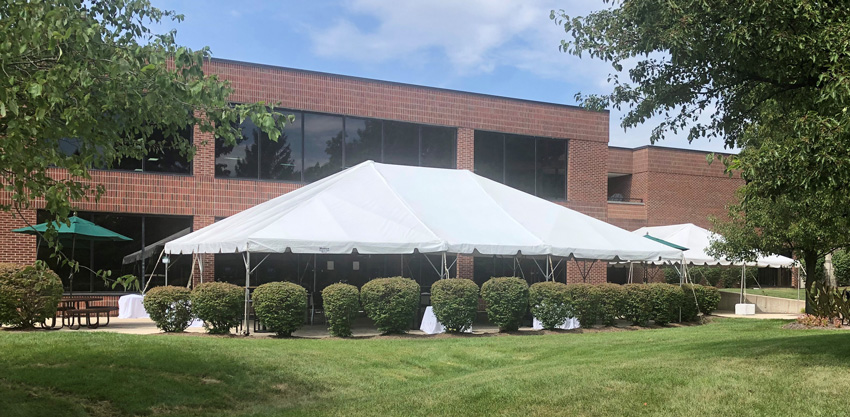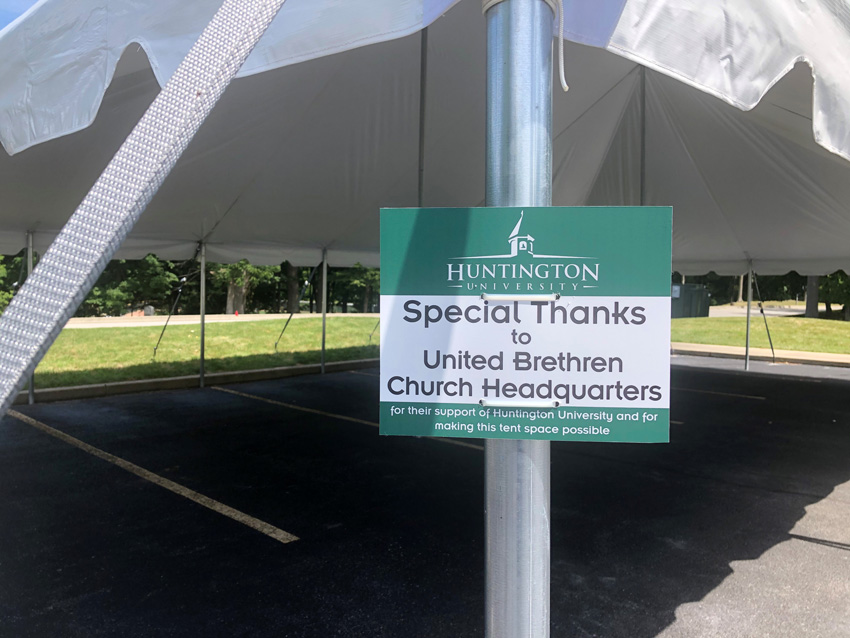 Huntington University is preparing to reopen the campus for the fall semester. All campus activities were suspended in March because of the Covid-19 pandemic. But they've been working hard to prepare for a resumption of campus life, which is so important to the HU experience. Students are returning to campus, and classes will start August 31. The plan is to hold in-person classes until Thanksgiving, and then go online for the rest of the semester and January Term. Many other colleges are following the same plan.
In March 2020, Dr. Sherilyn Emberton, President of Huntington University, appointed a Covid-19 Task Force to examine HU's response to the pandemic. Work groups have been studying the various aspects of college life, with the goal of maintaining a quality academic experience while practicing the highest level of healthy best practices. Many campus protocols and procedures have been put in place. You can read them here.
The University is diligently trying to cover all of the bases…and there are many.
The Centers for Disease Control has recommended using outdoor venues. With that in mind, Huntington University has raised six tents located throughout the campus to provide additional classroom space and social gathering space. These tents will provide safer venues for students, faculty, and staff to still enjoy the HU experience.
The United Brethren church made the tents possible. President Sherilyn Emberton partnered with the UB National Office and denominational churches, and UB people came through to fund the tents. The response was overwhelming.
Although classes don't start until August 31, a number of student leaders, athletes, and others are already on campus. They began returning August 13. All of the fall sports (soccer, cross country, tennis, golf, and volleyball) are proceeding as scheduled, with competition set to begin in early September. The rest of the students will arrive next week.
In addition to creating more outdoor spaces, the college has posted clear signage in buildings throughout the campus to provide direction for students, faculty, staff, and visitors. Operational guidelines and protocols were developed, and physical preparations were completed. Those include dividers in lab spaces, personal protective equipment supplied to students and employees, classroom capacities limited, and furniture rearranged to ensure distancing.
Keeping Covid-19 out will require a lot of vigilance, but a small school like Huntington has a fighting chance of making it happen. Let's pray toward that end.