01 Jul

Death of Dan Paternoster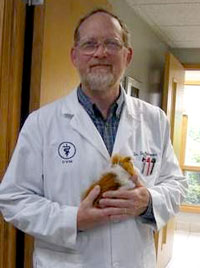 Dan Paternoster, a longtime member of Fowlerville UB church (Fowlerville, Mich.), passed away around 6:30 Wednesday morning, July 1, 2020. He was a member of the denominational Executive Leadership Team for 14 years, from 2001-2015. Dan worked as a veterinarian. He has regularly attended the US National Conference meetings every two years, and will be missed.
For the 2013 US National Conference in Fort Wayne, Ind., a video was done about Dan and a terrible accident he was in while bike riding. It's an inspiring story. You can watch it here.