09 Apr

Sight & Sound "Jesus"–Free on Easter Weekend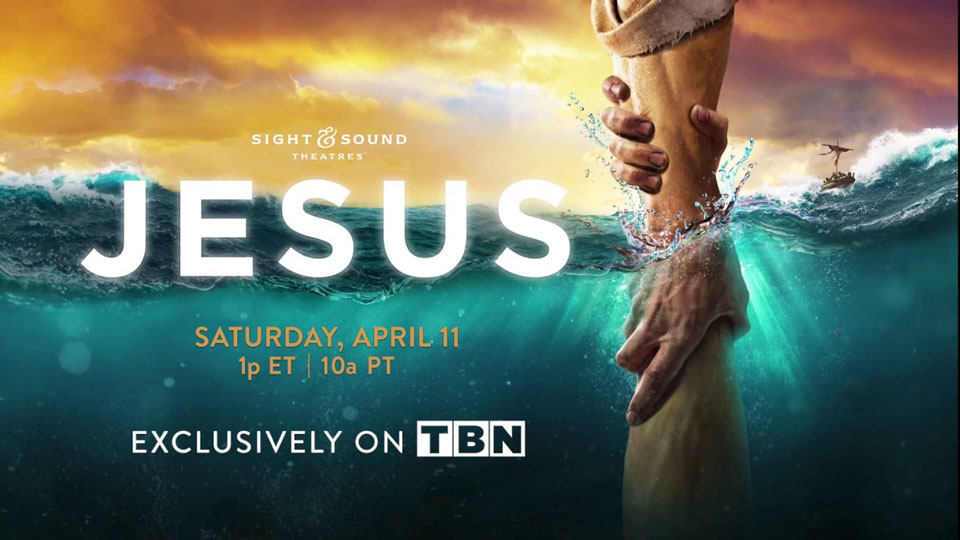 During the 2017 US National Conference in Lancaster, Pa., many UB people enjoyed attending a production at the local Sight & Sound Theatre. You may be interested in knowing that the S&S production of "Jesus" will be available this weekend–Friday, Saturday, and Sunday–for free over the internet and on the TBN cable network (Trinity Broadcasting Network).
You can view it on TBN at 1:00 pm Eastern Time on TBN.
Or, view it anytime April 10-12 on the TBN app or their website.