16 Oct

Otterbein University Hosts Presidential Debate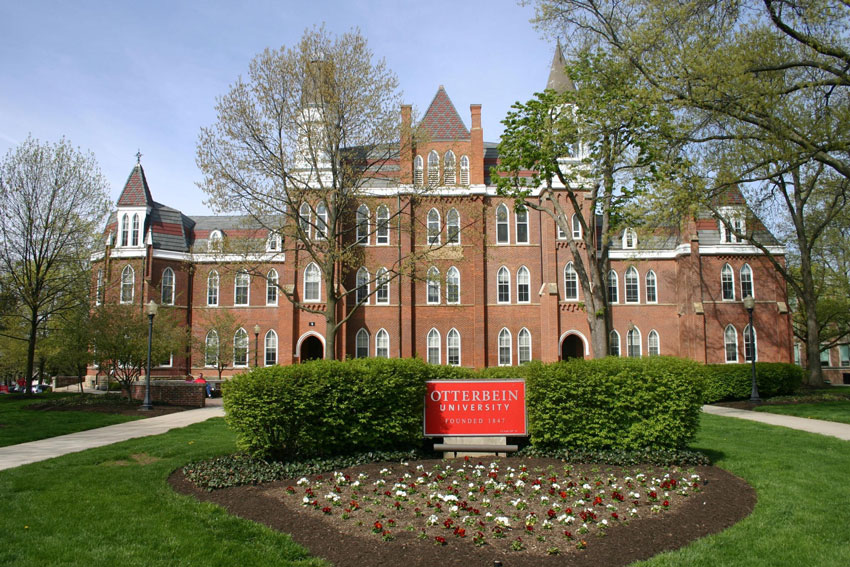 The October 15 night CNN Democratic debate was held at Otterbein University in Westerville, Ohio. That was the very first United Brethren college, started back in 1847 and named after founding bishop William Otterbein.
From the start, Otterbein University admitted women and people of color, which was a bit revolutionary for the time. It was also co-educational, with men and women taking the same classes (not a watered-down track for women). Of the first 81 students, 29 were women, and women served on the faculty. So we were quite progressive for the time.
Lewis Davis became president in 1850 and served in that role for 21 years before departing to start the first United Brethren seminary (now United Theological Seminary in Dayton, Ohio). He's the namesake for Davis Hall at Huntington University.