25 Mar

Mattru Hospital Opens Home for High Risk Pregnancies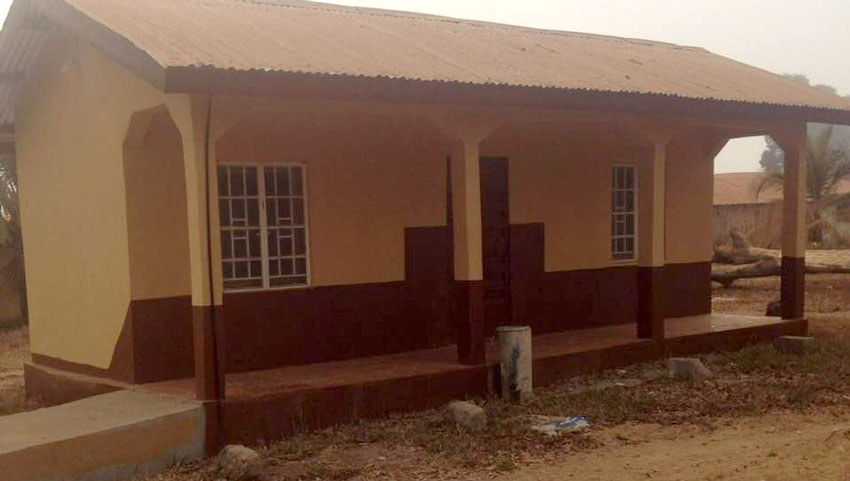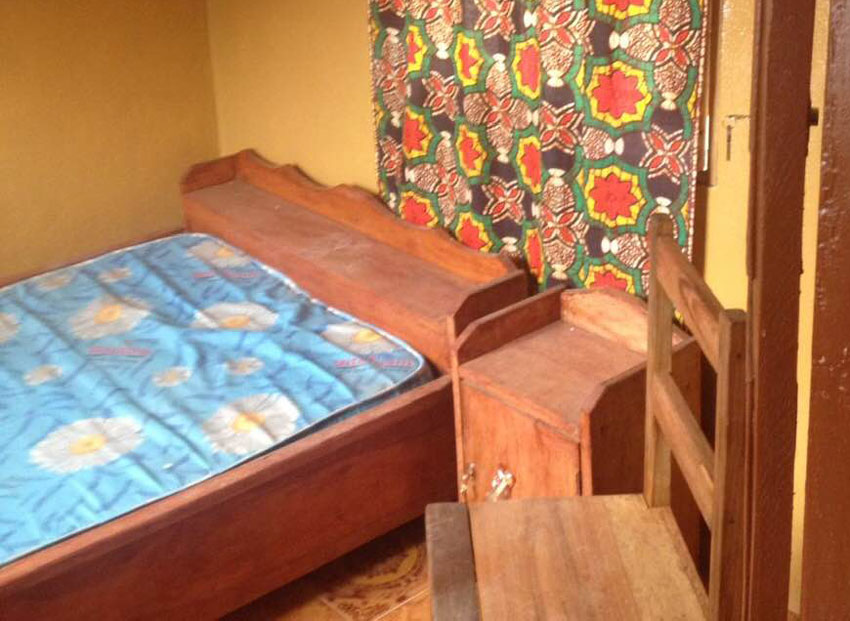 A two-room Birth Waiting House, for women with high-risk pregnancies, opened at Mattru Hospital on March 8. Special thanks to Summit Church Missions for donating the funds needed to make it happen.
According to Elaine Metzger, Sierra Leone has the highest maternal mortality rate in the world. One reason is the lack of hospitals. Mattru Hospital is one of only two in the Bonthe District, and the lack of roads and transportation makes it difficult for women to get to hospitals.
Elaine writes, "Thankfully there are more village health centers where high risk pregnancies can be detected earlier. Now those women can travel to Mattru earlier in their pregnancy and live in the Birth Waiting House until the baby arrives. Being on hospital grounds, they will have access to medical support as soon as labor begins."