14 Nov

Huntington University Day of Giving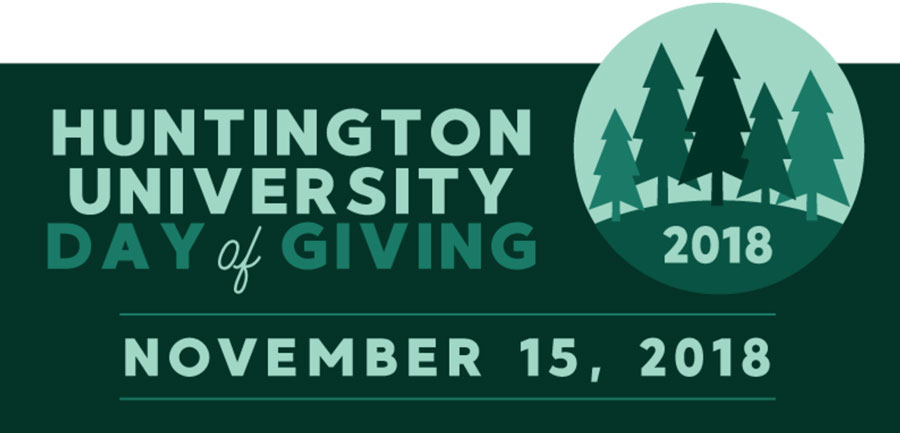 Thursday, Nov. 15, is Huntington University's second annual Day of Giving. Contributions help build the Forester Fund, which provides scholarship dollars to 92% of HU undergraduates.
There are extra reasons to give tomorrow. Generous donors will kick in extra money when certain goals are met, so your contribution goes a lot farther.
$10,000, when HU raises $10,000 on its own.
$10,000, when 20 new donors have given any amount on Day of Giving.
$5,000, when 5 individuals make a gift of $1000 or more.
$5,000, when 50 graduates from the classes of 2008-2018 make a gift of any size.
In addition, anyone who contributes on November 15 during the two hours of 11am – 1pm will get a 20% digital coupon for the HU Bookstore. And don't forget the tax credit for Indiana residents!
There are other ways to get involved. Follow this link.