10 Oct

Travelers to France and Sierra Leone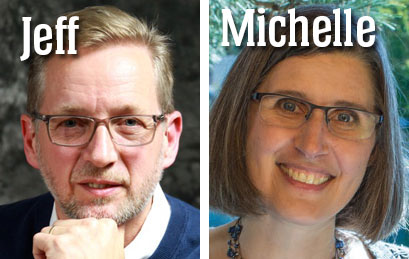 Members of the UB Global team are heading across the Atlantic this week.
On Wednesday, Executive Director Jeff Bleijerveld will fly to Paris, France. A congregation of Haitian immigrants on the outskirts of the city is interested in becoming United Brethren. The connection comes through Rev. Oliam Richard, superintendent of our churches in Haiti, who planted this church 20 years ago.
On Thursday, associate director Michelle Harris leaves for a week in Sierra Leone. She'll meet with our three missionaries at Mattru Hospital—Dr. Jon and Heleen Yoder, and Pamela McKee. Our missionaries work under high pressure all of the time, so spending a few days away from the hospital and talking about the future will be a welcome and valuable time. She will also meet with Abdul, the new business manager who oversees the solar and water projects based at Mattru Hospital.