12 Feb

April: Ignite Missions Conference in Ontario and Michigan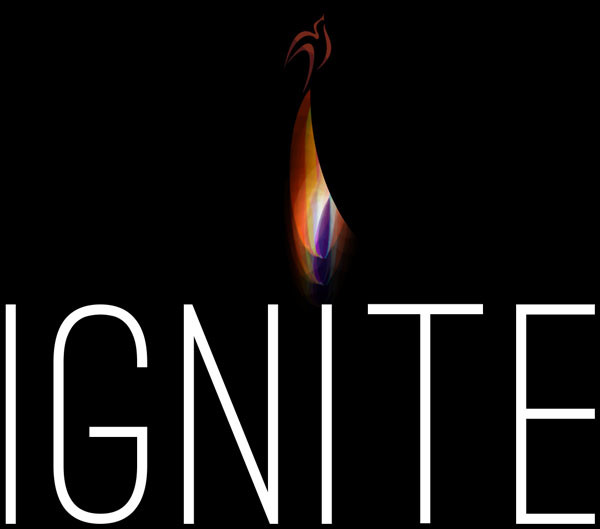 UB Global will hold its Ignite! conference twice during April–in Ontario, and in Michigan. Ignite! is a one-day regional missions conference held in United Brethren churches. Presentations, workshops, prayer time, and conversations aim to help participants walk away with a deeper love for God and His mission around the world.Here are the dates and locations.
Ontario
Date: April 14, 2018
Time: 9am- 4:30pm
Location: Stanley Park UB Church, 9 Dreger Ave, Kitchener ON, Canada
Cost: $20. Register and pay at your local church.
Michigan
Date: April 21, 2018
Time: 9am- 4:30pm
Location: Homefront UB Church, 6265 8th Avenue SW, Grandville, MI
Cost: $15. Please register at ubglobal.org/ignite and pay online or by check.
In both locations, lunch is included in the registration cost.
Ignite is all about:
Living missionally right where you are—whether you're a student or a retiree or somewhere in between.
New models of going in mission.
How to better practically engage as North American Christians.
Using your experiences and vocations to support God's mission.
Resources and models of prayer.
An update of UB missions around the world.
Current issues and practices.