03 Apr

On This Day in UB History: April 3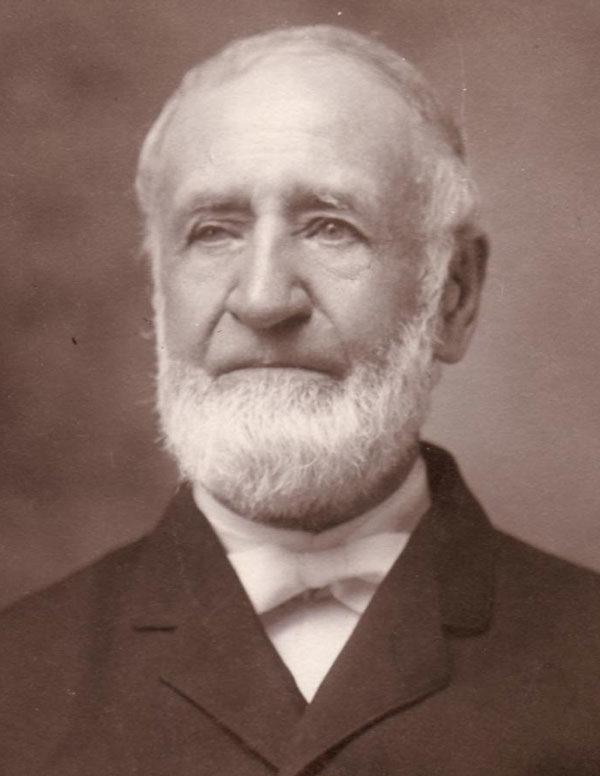 Milton Wright, United Brethren bishop and father to the Wright Brothers, died on April 3, 1917. He was 89 years old. Wright was a controversial, somewhat polarizing figure. But this is certain: without Milton Wright, there would be no United Brethren Church today.
In 1889, some controversial decisions prompted Wright and 15,000 sympathizers to leave the quarter-million-strong United Brethren denomination. The other group went through a couple mergers and, in 1967, was absorbed into the Methodist church. But thanks to Milton Wright, the United Brethren name, and its legacy, endures.
Those 15,000 people lost their church properties and had to start from scratch. Under Wright's leadership, they rebuilt–new church buildings, a publishing house, a college and headquarters in Huntington, Ind. Then, in 1905, less than two years after sons Orville and Wilbur had become world famous at Kitty Hawk, Milton stepped down as bishop and entered retirement.
Milton had buried his wife, Susanna, in 1889. Wilbur died in 1912 of typhoid fever. In 1914, Milton left the home in Dayton, Ohio, where he had lived for 40 years, and moved into Orville's new Hawthorn Hill mansion in Dayton.
On April 2, 1917, Milton read the evening paper, did some writing at his desk, talked to daughter Katherine for a while, and went to bed. The next morning, he didn't come down for breakfast. They found him in his bed, as if asleep.
In 1910, Orville ask his father, then 81, if he wanted to take a ride in an airplane. Milton did. The flight lasted just under seven minutes, and flew up to 350 feet. Milton reportedly said only two words to Orville during the flight: "Higher, higher."