25 Mar

On This Day in UB History: March 25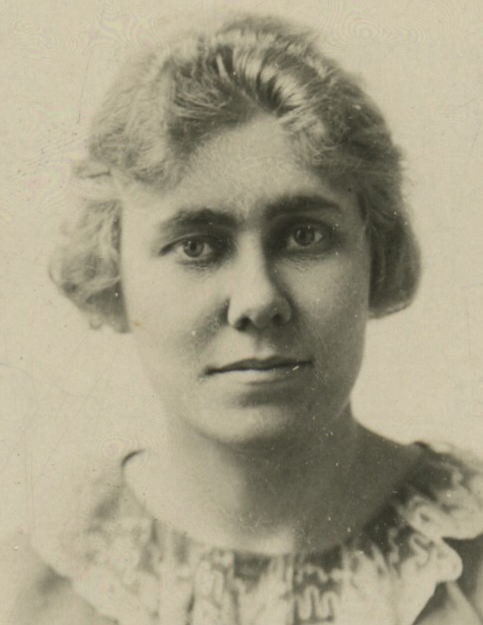 March 25, 1924, marked the premature end of a promising missionary career.
The new Minnie Mull Memorial Home opened in August 1923, and two new missionaries came as teachers: Ellen Rush of Alma, Mich., and Mabel Shultz of Sutton, Neb. They arrived at the Bonthe pier to see hundreds of people waiting there. It seemed like a royal welcome. But actually, the fanfare was to welcome the British governor, who was to arrive at almost the exact same time.
George Fleming described Mabel Shultz, a Huntington College graduate, as a quiet, unassuming person whose Christian influence quickly endeared her to the staff and the 70 girls who attended Minnie Mull. However, after seven months Mabel became very ill and needed to be sent home. Fleming took her to Freetown and booked passage on a steamer bound for New York—which was fortunate in itself, since the ship could carry just 12 passengers.
Fleming talked to the ship's captain, explaining his concern for Mabel's care, since nobody from the mission could accompany Mabel back to America. The captain told him not to worry. "We have a party of six missionaries en route from Liberia to the States, and one of them is a registered nurse." Fleming then met with some of those missionaries, who promised that they would take good care of Mabel. Which they did.
About ten days from Freetown, Mabel started to mend. However, her missionary service was over.