06 Feb

On This Day in UB History: February 6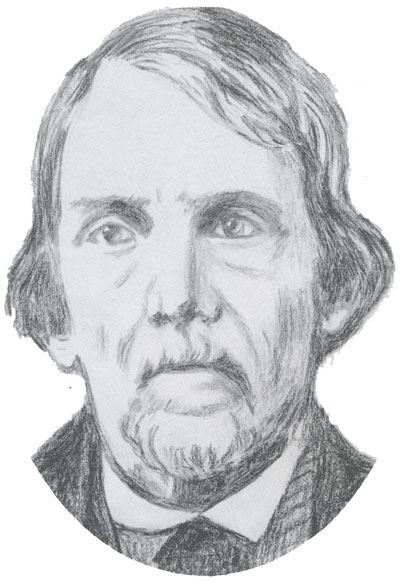 George Geeting was the third most important minister in the earliest days of the United Brethren church, right behind founders William Otterbein and Martin Boehm. Though he never became a bishop, he was highly respected and influential. He was also regarded as Otterbein's closet personal friend and the person in whom he most freely confided.
Geeting was born on February 6, 1741, in Germany, not far from Otterbein's stomping grounds. Like Otterbein, he was raised in the German Reformed Church, but the similarities end there. He received what was described as a "fair" education, and became a miner.
At age 18, Geeting immigrated to America. With war raging between England and France, immigration was at a low point. But somehow, Geeting made the trip and ended up settling for the rest of his life in Antietam, Maryland. Geeting taught school during the winter, and quarried stone and dug wells during the summer.
It's likely that Geeting became acquainted with William Otterbein around 1760, when Otterbein preached at Antietam. Geeting became a Christian, possibly under Otterbein's preaching, and threw himself into church work. Historian A. W. Drury describes Geeting as a "real Timothy" to Otterbein—sort of a mentor-disciple role. Otterbein frequently stayed at Geeting's home, which became his personal retreat and his headquarters when he was on the road. We can imagine the discussions they had late into the night.
Geeting was a successful farmer, physically strong, scrupulously attired, and well-read. He developed into a powerful preacher, and traveled extensively to preach in scattered communities. He was described as an earnest and deliberate preacher whose voice combined sweetness and power.
Geeting attended all of the important meetings of the early United Brethren church—the two conferences held during the latter 1700s, the meeting in 1800 which the United Brethren church was organized, and most if not all of the annual conferences after that. He passed away in 1812—a few months after Martin Boehm, and a year before Otterbein.