30 Jan

On This Day in UB History: January 30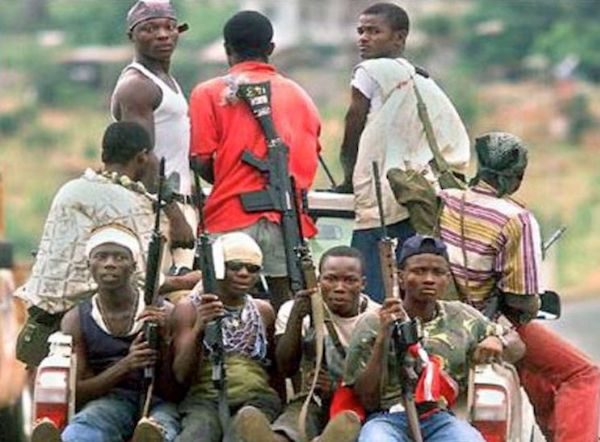 On January 30, 1995, rebels captured the town of Mattru Jong in Sierra Leone. Everyone saw it coming. Rebels had taken Bumpe, then the nearby Sierra Rutile mining camp. It was only a matter of time before they came to Mattru.
In mid-January, Mattru Hospital essentially closed down. Nadine Hoekman, a UB nurse, paid all the workers and locked things up. Then she and the only other remaining missionaries, Joe and Rachel Beah, headed to Freetown. Two staffers stayed to give daily medication to tuberculosis patients.
Rebels ransacked Mattru Hospital, taking everything of value. They even dismantled the X-ray machine. They loaded it onto a boat and headed toward Guinea to sell it, but the launch sank in the Atlantic Ocean.
Mattru, like many towns throughout the country, was deserted as residents fled into the bush. Many United Brethren people were among them. Two UB ministers were taken prisoner.
The RUF settled in for eight months, establishing its own government and turning Mattru Hospital into a training base.