29 Jan

On This Day in UB History: January 29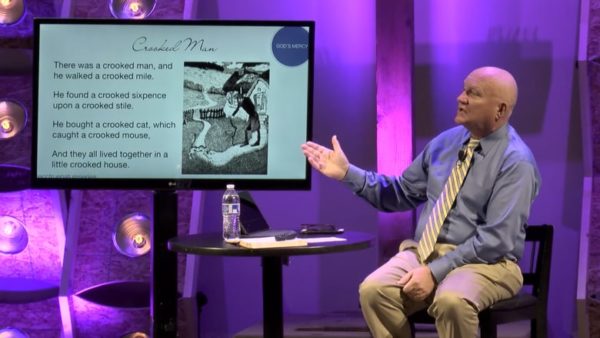 On January 29, 1989, Dennis Miller preached his first message as pastor of Emmanuel Community Church in Fort Wayne, Ind. It was a congregation of about 100 people primed for growth–good leadership, nice facility, great location in a growing area. Miller was exactly the right person to help Emmanuel fulfill its potential. He brought leadership, vision, a strong pulpit teaching ministry, and a focus on discipleship.
Within seven years, Emmanuel had grown to 600 people and completed two major building campaigns, including a 700-seat sanctuary. And in 2009, 20 years after that first sermon, Emmanuel became the UB church with the highest average attendance, shooting past the 1400 mark (King Street church in Chambersburg, Pa., had been the largest church for many decades). In 2011, attendance went past 1800, with 71 conversions and 93 baptisms for the year.
Soon after he came to Emmanuel, Miller developed the church motto "His Word, Our Walk." Nowhere was that theme more clear than in the many weekly GROW discipleship groups which systematically led people through the whole Bible and helped them grow deep in their Christian walk. It accounted for the ever-broadening leadership base, which in turn fueled the church's growth.