05 Jan

Special Offers on Two Books During January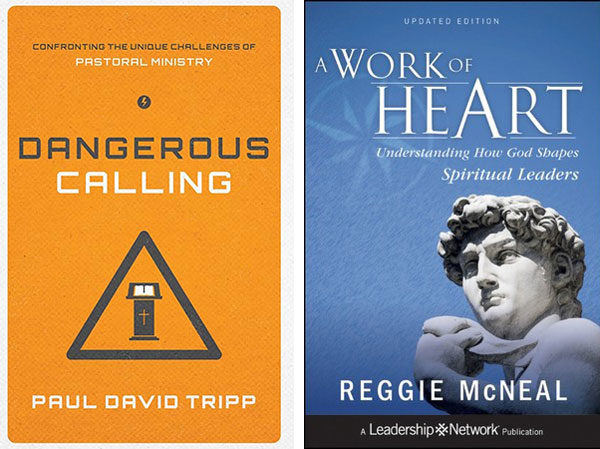 For January 2017, United Brethren Church Resources is offering a special on two books which are being recommended to cluster leaders. Both can be purchased, as hardbacks, for $20 each.
Dangerous Calling, by Paul Davis Tripp. It includes a free DVD.
A Work of the Heart, by Reggie McNeal.
To order, contact Jane Seely at the National Office.
Email: jane@ub.org
Toll-free: 888-622-3019