18 May

2016 HU Commencement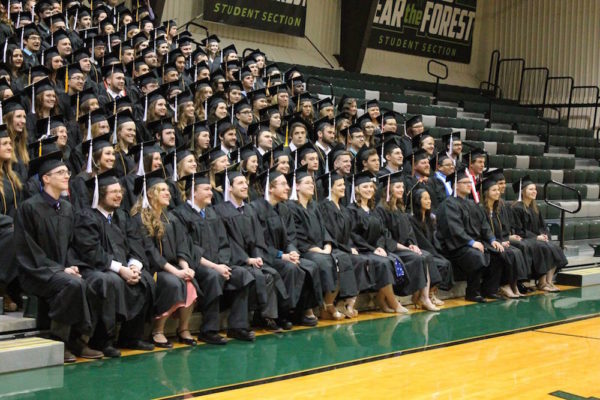 On Saturday May 14th, Huntington University honored 247 graduates during its 118th Commencement ceremonies.
25 Master of Arts degrees.
6 Master of Education degrees.
61 Bachelor of Arts degrees.
4 Bachelor of Music degrees.
116 Bachelor of Science degrees.
18 Bachelor of Science in Nursing degrees.
10 Bachelor of Social Work degrees.
7 Associate of Science degrees.
The Commencement speaker was Dr. Larry Mercer, vice chairman of the board at LeTourneau University in Longview, Texas.