15 Jan

HU Students in Haiti during January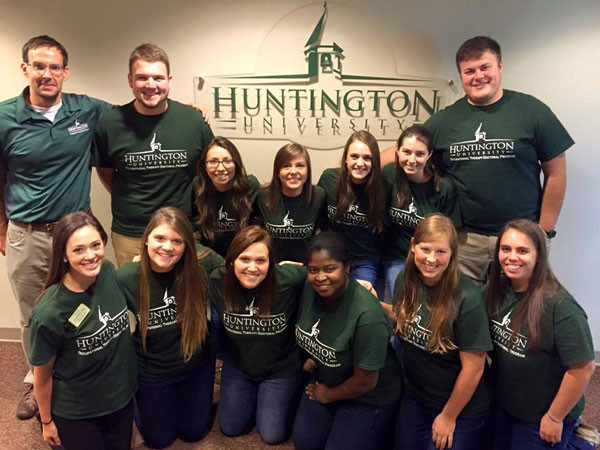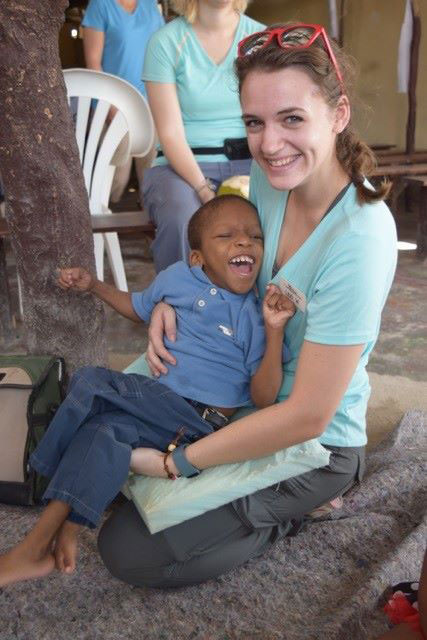 A group of Huntington University Occupational Therapy students decided to spend their January Term in Haiti. This trip is about offering mobility options and fittings to Haitians in need. This is the second year that a group of Occupational Therapy students have made this trip.
Nate Short, Assistant Professor of Occupational Therapy, has accompanied the students during both trips. HU partners with Wheels of the World, a program created by Joni and Friends International Disability Center, for this project.