03 Sep

Second Free Symposium for the Townsend Institute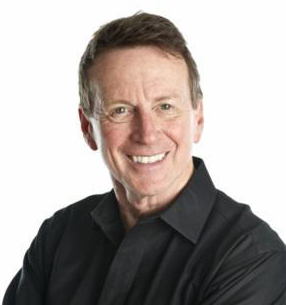 About 400 people attended the first Symposium for the Townsend Institute for Leadership and Counseling on August 29. It was a great way to kick off this major new program at Huntington University. Participants received top-tier leadership and counseling training by Dr. Townsend (right) and several of his colleagues and fellow authors.
A second Symposium will be held later this month:
Date: Friday, September 18.
Time: 8:30 am – 5 pm.
Location: Merillat Centre for the Arts, Huntington University.
Cost: Free.
On Friday, September 18, Huntington University will host the second Symposium for the Townsend Institute for Leadership and Counseling. Dr. Townsend will be joined by these Institute Fellows, either in person or by video:
Ray Hilbert, CEO and co-founder of Truth at Work, an association which helps Christian business leaders build strong organizations.
Richard Halderman, CEO of Teays River Investments, a food and agribusiness company with over 1,200 employees.
Daniel Amen, M.D., psychiatrist, brain disorder specialist, best-selling author, founder of the Amen Clinics.
John Baker, co-founder of Celebrate Recovery with Rick Warren, on pastoral staff at Saddleback Church, popular author.
Jim Daly, President and CEO of Focus on the Family, and popular author, including the book Finding Home.
Although this training event is free, but you will need to register.
Continuing Education Units (CEU's) are available through the National Board for Certified Counselors (NBCC) for two presentations (one hour in the morning and one hour in the afternoon). The cost is $25 per hour ($50 for 2 hours total). Check the schedule for more specific information about CEUs. You must preregister and pay for CEUs prior to the event.
There is limited seating for a luncheon with Dr. Townsend, the Institute Fellows and Faculty. It will include a Q&A period.