21 May

Clear Elevation: a Design Firm for UB Churches

Steve Dennie, Communications Director

United Brethren churches need to know about Clear Elevation, a high quality design firm co-owned by Huntington University. They set up a page just for UB churches.

Need a new website? A professional logo? A nice brochure or bulletin? A church video? A Facebook page? Consider Clear Elevation. They are good–very good. They operate from a Christ-centered philosophy. And a cut of the profits goes to support Huntington University, our denomination's college.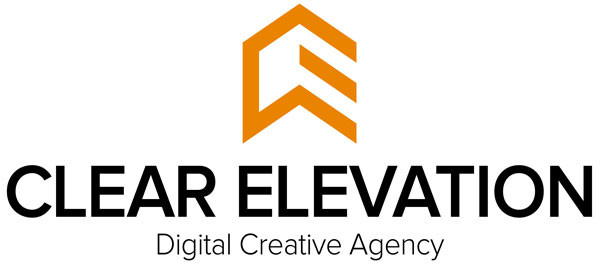 Clear Elevation began in 2013 as the first HU Venture, a for-profit subsidiary of Huntington University. The managing partners are Nate and Julie Reusser, both of whom attended Huntington University. They also head Reusser Design, a web development agency which has seen dramatic growth during its 10+ years in the industry.
With Clear Elevation, the Reussers are excited to help small business owners and nonprofits with their various creative needs–websites, social media, graphic design, illustration, etc. Clear Elevation strives to generate high-quality, quick-turnaround projects for lower costs.
You can see examples of their work on their website. Contact them for a quote. It may or may not fit your budget, but at least get them on your radar. Account exec Amy Mattox will be happy to talk to you about what they can do.