13 Apr

National Conference Speaker: Pastor-Seminary Leader Wayne Schmidt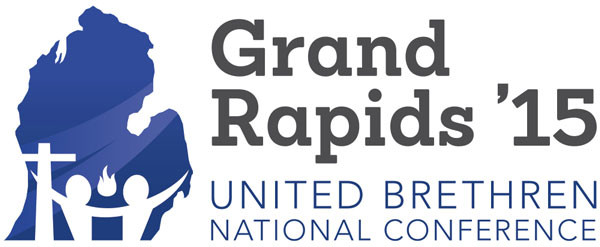 We're excited to have Dr. Wayne Schmidt as keynote speaker for this summer's US National Conference. He will speak on Wednesday, Thursday, and Friday nights, and will also lead a workshop on Friday morning.
The US National Conference will be held July 15-18 in Grand Rapids, Mich.
Dr. Wayne Schmidt comes to us with 35 years of ministry experience in local churches and in training pastors.
From 1979-1981, he served as assistant pastor of the newly-formed Kentwood Community Church under founding pastor Dick Wynn. Within two years, Dr. Schmidt became senior pastor.
Over the years, Kentwood developed into one of the flagship churches in the Wesleyan denomination while becoming increasingly multi-ethnic and planting 10 churches. In 2009, KCC averaged more than 2600 attendees each weekend.
In 2009, Dr. Schmidt accepted a position at Indiana Wesleyan University as head of the Wesley Seminary. That is where he continues serving. A coveted speaker, Dr. Schmidt has addressed churches and conferences around the globe and throughout the Wesleyan Church.
Dr. Schmidt earned the Bachelor of Arts in Pastoral Ministry from Indiana Wesleyan University in 1979, the Master of Arts in Church Education from Calvin Theological Seminary in 1989, and the Doctor of Ministry from Trinity Evangelical Divinity School in 1994. He has taught as an adjunct professor at Indiana Wesleyan University and Bethany Bible College.
He is the author of several books, including Accountability: Becoming People of Integrity (Wesley Press, 1991), Soul Management (Zondervan, 1996), Power Plays (Wesleyan Publishing House, 2006) and Ministry Velocity (Wesleyan Publishing House, 2010).
Dr. Schmidt and his wife, Jan, have three adult children.