13 May

Over 200 Already Registered for Women's Conference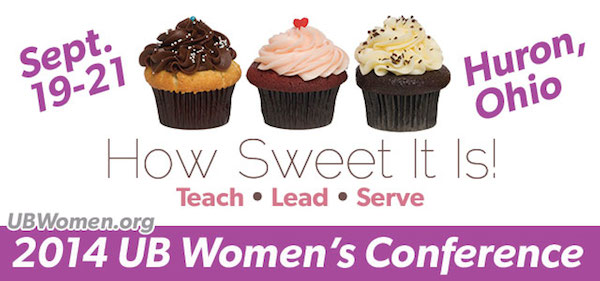 A denominational Women's Conference is held every two years. The 2014 conference is still four months away, but already we're anticipating a record attendance. Rooms are going quickly. The original goal of 200 has been upped to 250. Consider:
In 2012, we had 211 women attend the conference.
This year, we already have 209 women registered…with four months to go!
The 2014 Women's Conference will be held at the Saw Mill Creek Resort in Huron, Ohio (where we held three UB national conferences). The dates: September 19-21. To read more about the conference, and to register, go to UBWomen.org.