27 Dec

Christmas at Our Church: Pixley, Calif.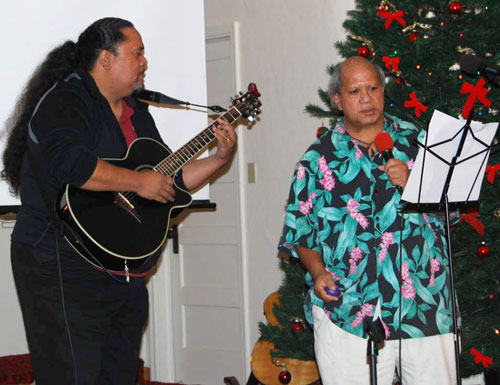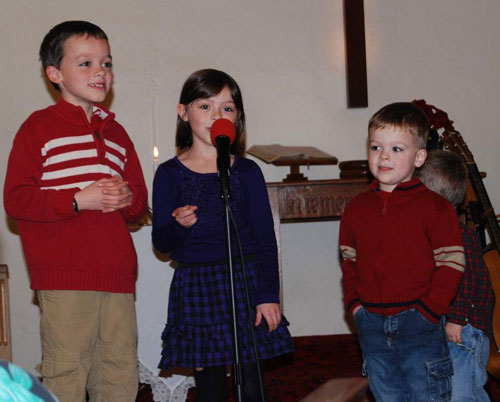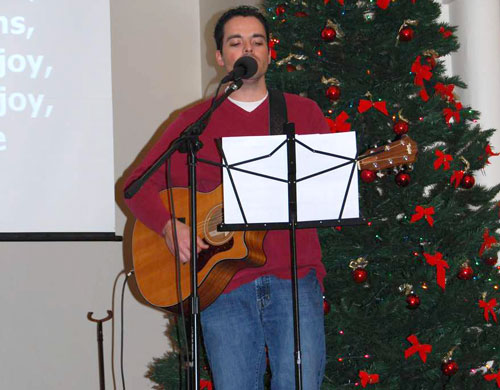 Rod Bittick (right), pastor, Pixley UB (Pixley, Calif.)
Every year Pixley UB (Pixley, Calif.) holds a Christmas Candlelight Musicale. Members and friends are encouraged to present a song, reading, dance–whatever they can do. In recent years, musical performances by various grandchildren have predominated. The evening concludes with a candle lighting and congregational singing of "Silent Night."
---
Tell us something special your church did during the Christmas season–events, programs, ministries, anything. You can use this form or send an email.