16 Nov

Winter Slam 2011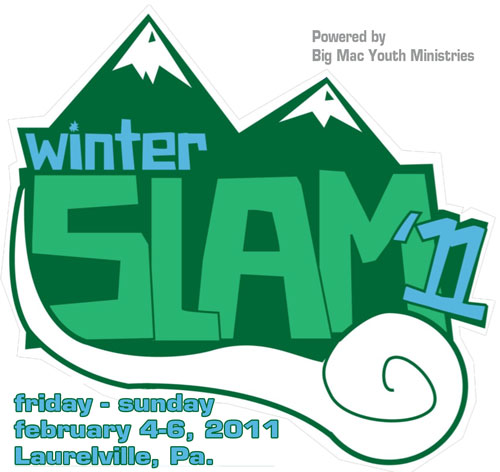 The annual Winter Slam youth retreat is coming up February 4-6, 2011. This annual retreat, which has been held for about 20 years now, will take place in southwest Pennsylvania at the Laurelville Mennonite Church Center near Mount Pleasant, Pa.
You can read all about it on the UB website–schedule, speakers, musicians, how to register, etc. There are a variety of items you can download.
Bring some teens from your youth group for fun and spiritual inspiration.