27 Nov

Next Spring: Work Needed on UB Mission House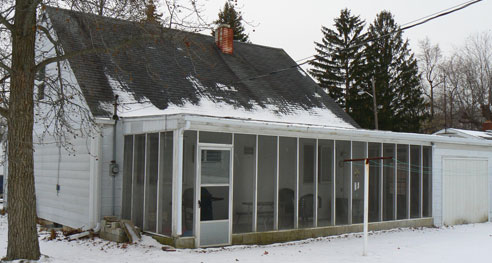 Global Ministries owns a small house in Huntington, Ind., where missionaries on furlough stay. It is used almost continuously.
In the spring, we'd like some exterior work done on the home, particularly repairs to the back porch and some painting. Would you or your church be able to provide the labor? Contact Jeff Bleijerveld to make plans for a team to assist with this need.