07 Nov

Registration Closing Soon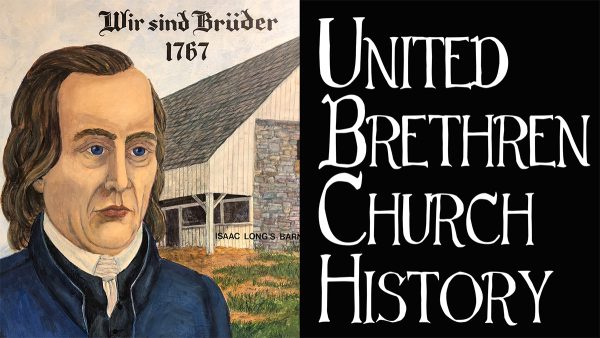 The United Brethren Church history course is fast approaching and registration will be closing soon. The course, which will be held via Zoom, will take place November 27-28 from 9am to 4pm. Registration closes on Monday, November 13.
Click here to learn more about this course and complete your registration.