02 Nov

Baptisms at Mount Pleasant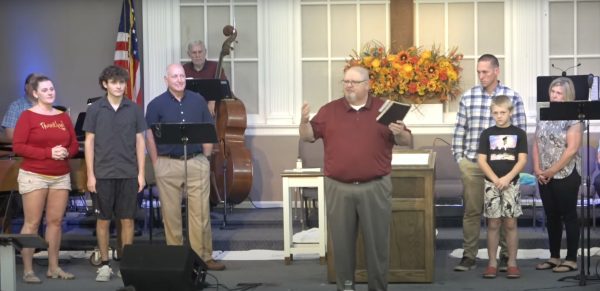 Baptism is a significant step of obedience in the life of a believer and on Sunday, October 29, Mount Pleasant Church in Chambersburg, PA celebrated with three individuals who took that step. As part of the celebration, Pastor Jim Bolich invited members of the congregation to come forward and dip their hands in the water in remembrance of their own baptisms.
The entirety of the service is available online. The baptisms begin approximately eight minutes into the service.