19 Jan

Honduras Gets Creative to Fund Ministry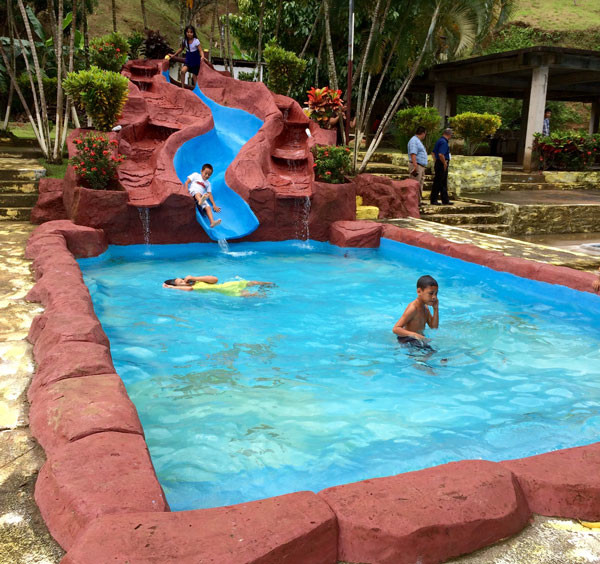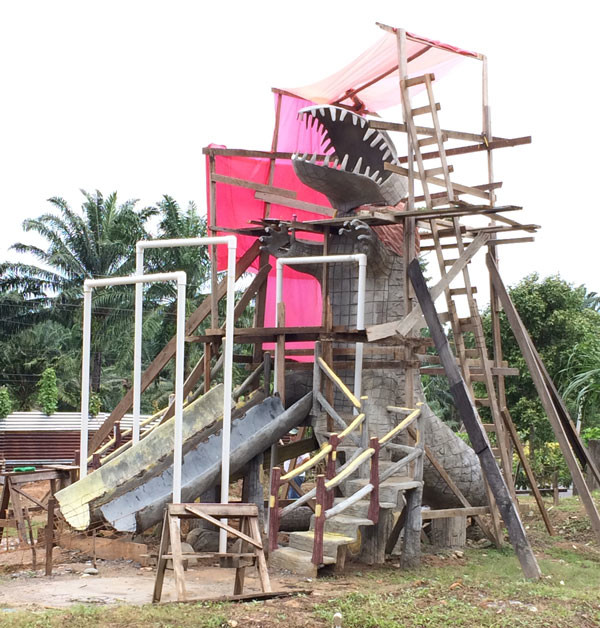 Jeff Bleijerveld, Director of Global Ministries
Honduran National Conference is working hard to develop numerous sources of income for church planting, pastoral assistance, and missions. With very limited resources, they have found it necessary to be creative and ingenious. The new waterpark at the conference retreat center is just one example.
The property lies on the coastal highway just outside the city of La Ceiba. It was purchased fifteen years ago. Since that time, a traditional pool and some picnic shelters were built. However, the long-range plan after completing the waterpark is to build a sports complex, a conference center for business meetings and receptions, and a small hotel and bungalows for snow birds. They are targeting local schools, municipal programs, and local businesses. But they would also market to tourists.
I had the opportunity to tour the center on January 15. They've made a great start as the project moves one stage at a time. They don't overlook a single opportunity to turn a profit, including the sale of fruit that grows on the property.
If you'd like to know more about this project, contact us at info@ubglobal.org.