19 Dec

Jamaica Work Team: June 2014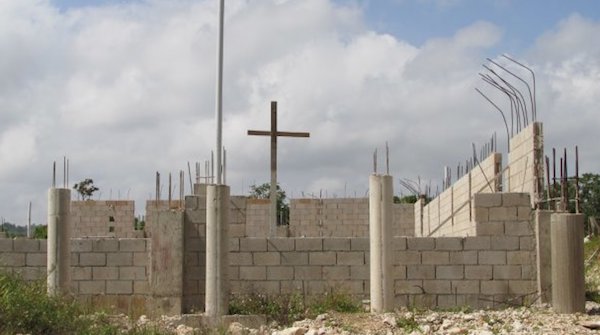 Union Chapel (Fort Wayne, Ind.) is organizing a work team to go to Jamaica to work on the dining hall complex at Regent College of the Caribbean. The tentative dates (still flexible at this point) are June 21-29, 2014.
The team is open to individuals or churches that would like to join them.
Current estimated cost is $875 plus airfare. Current airfare from Fort Wayne is around $700, but could change by June.
To be part of the team, you must have a valid passport and agree to follow the team rules. To apply for the team, get more information, or if you would like to contribute to construction cost which would lower individual cost, send an email to Dwight Kuntz.