28 Dec

Church Planter, Artisan, and No Power Tools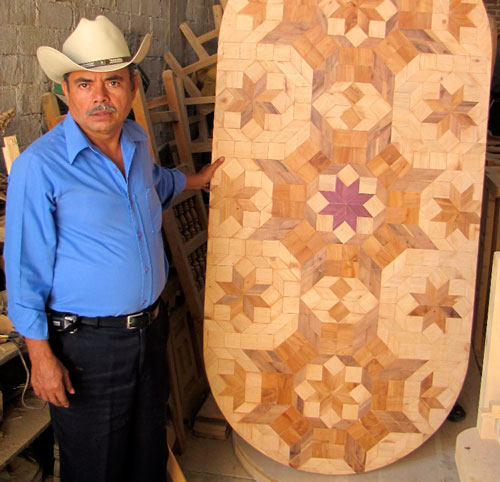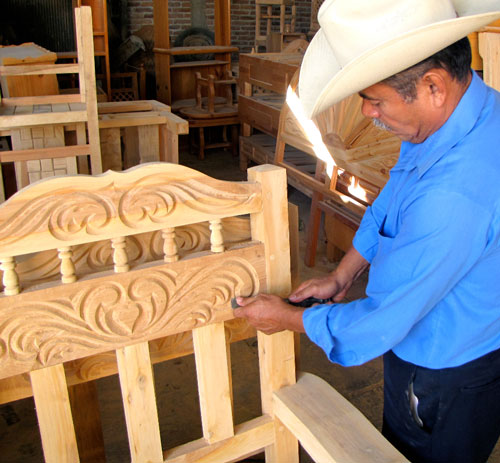 Pastor Anacleto is both a church planter and artisan. When he is not leading his congregation in Queretaro, Mexico, he is supporting himself and his family by building rustic furniture.
I work a little with wood, but have a ton of power tools that make me look pretty good. Pastor Anacleto does all of his work by hand, including the carving you see in this photo. He has no power tools.
All our pastors in Mexico are bi-vocational and nearly all consider themselves first and foremost church planters. As one pastor asked me, "Aren't all pastors church planters?"