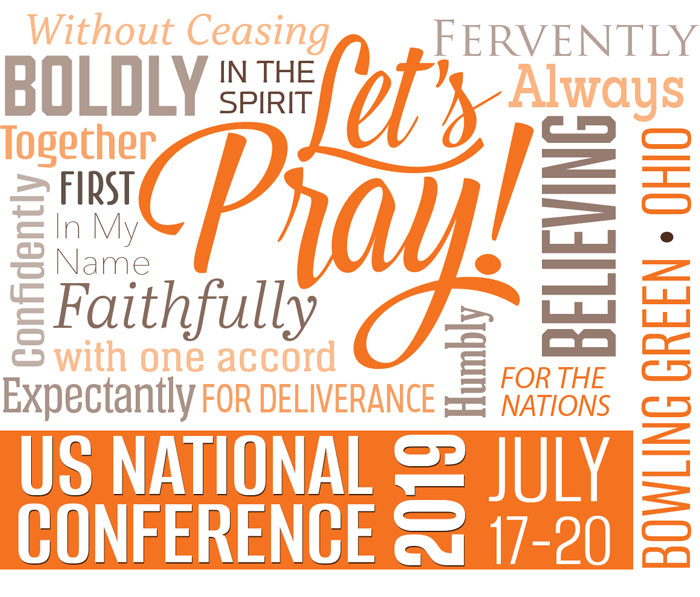 Registration is open for the 2019 US National Conference, which will be held July 17-20 in Bowling Green, Ohio. You can register here.
We will basically be taking over the wonderful student union building at Bowling Green State University. The campus environment will be something new for our national conferences. Everything–services, workshops, women's track, childcare–will be held in the student union. The dining hall is right next door.
There are three parts to the registration link:
Registering for the conference itself.
Reserving lodging, either on the campus or at local hotels.
Purchasing meal tickets for the dining hall.
Registration costs:
Individual: $75 ($90 after June 1, 2019)
Family: $115 ($140 after June 1, 2019)
Individual Day Pass: $40