11 Dec

20,000 Missionaries FROM China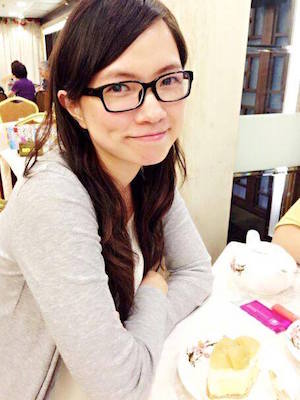 Jeff Bleijerveld, Director of Global Ministries
Last month in Hong Kong, the Lausanne Movement held an historic gathering of 900 Chinese leaders for the launch of the Mission China 2030 vision. This vision is to see 20,000 missionaries sent out from China by the year 2030, one for every missionary received by China in the past 200 years.
The seeds of this vision were planted when more than 200 Chinese leaders were prevented from attending the Cape Town 2010 Congress. The vision took root in 2013, when many of those leaders and leaders of the global church were able to meet in Seoul. Michael Oh, Executive Director and CEO of the Lausanne Movement, reports that two hundred of those who attended the gathering in Hong Kong committed their lives to serve as missionaries!
The United Brethren in Christ is a part of this vision as our Hong Kong conference is preparing to send Julie Hui (right) to join our international team in Chiang Rai, Thailand. Julie just completed her graduate work in TESOL at Huntington University and is traveling home to Hong Kong today.
Pray for Julie and for the other 20,000 we are trusting God will send out from China by 2030.