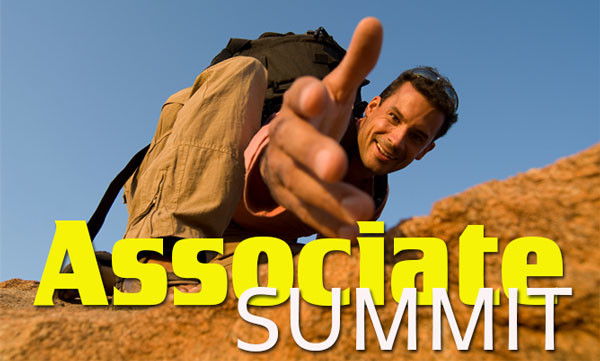 The Associate Staff Summit is held every two years. It is designed for persons in UB churches working in such staff roles as pastoral care, assimilation, adult education, visitation, counseling, missions, discipleship, children's ministry, etc. It is NOT for senior pastors.
Craig Mickey and Sam Ward, associate staff at Emmanuel Community Church (Fort Wayne, Ind.), are in charge of the programming and schedule. (Youth ministers have their own summit).
Date: May 2-6, 2016
Location:Best Western Aku Tiki Inn
2225 S Atlantic Ave
Daytona Beach Shores, FL 32118
Registration
Registration includes lodging, meeting costs, 4 breakfasts and some dinners.
$100 per person (for the week). We'll put you in a room with another attendee.
$200 per person (for the week). For a private room (by yourself or with your spouse).
You are responsible for:
Transportation to and from Daytona
Lunch on your own, some dinners.
Hotel incidentals and extra days (before or after the summit).
Continuing Education
The Associate Summit qualifies for 20 hours of continuing education.