05 Jun

28 Tickets Remaining for "Jonah" at Sight & Sound, July 15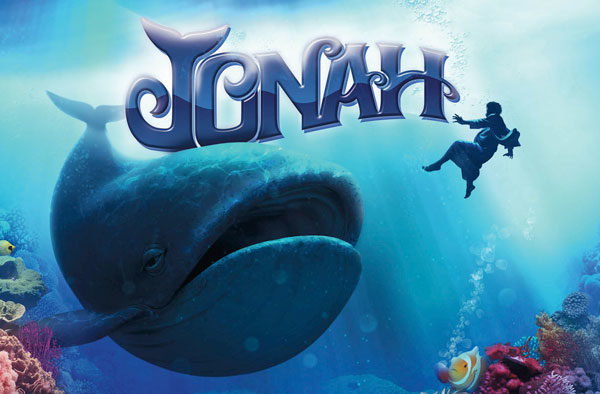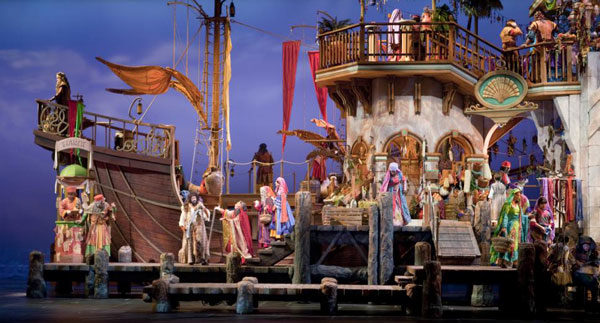 The National Office has purchased a block of tickets for the Saturday afternoon, July 15, performance of "Jonah" at the Sight and Sound Theatre in Lancaster, Pa. The theater is located nine miles from the conference center.
Thus far, 42 people have signed up. We still have 28 tickets. You need to sign up by June 15.
The conference will conclude around 11:00 Saturday morning. The show starts at 3:00 pm.
Make plans to extend your visit to Lancaster by joining us for this fantastic production! All tickets are on a first-come, first-paid, first-serve basis. Adult tickets are $75 and children (ages 3-12) are $35.