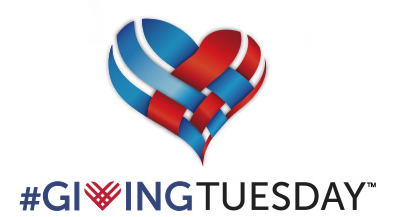 For this "Giving Tuesday," Global Ministries invites you to help us provide salary support to the hospital staff at the Mattru United Brethren Hospital in Sierra Leone, West Africa. We are short on funds to pay all salaries before the end of 2016.
If you would like to help, click on this link to make a donation online, or send your gift marked "Sierra Leone – Mattru Hospital" to:
Global Ministries
302 Lake Street
Huntington IN 46750
In the future, a new solar project, with a number of associated small business projects, will eliminate the need for salary support for the hospital.